• Drying Doors • Paint Doors • Spray
Thanks to our new friend at Moose Painting!  He is a fan of our new product Erecta-Rack Door Painting Brace System which can allow for up to 10 doors at a time to spray and dry!  Check out his Instagram Reel!    View this post on Instagram A post shared by MoosePainting (@moosepainting)    
---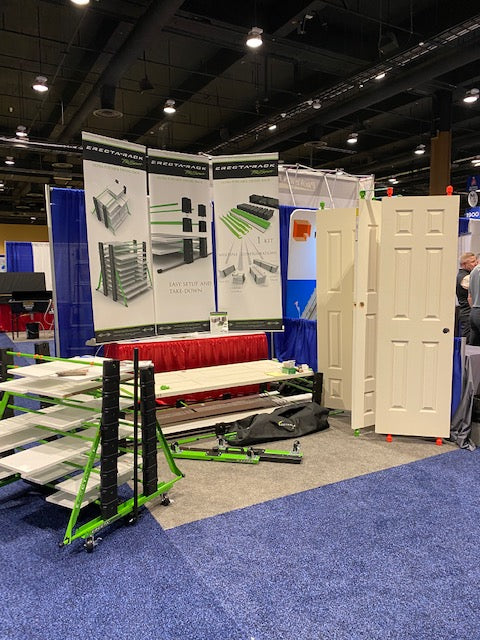 Excited to preview samples of our 2 new products arriving in Fall of 2020:  The 45 Count bag of Touch Point Clips and the Door Painting Brace System!
---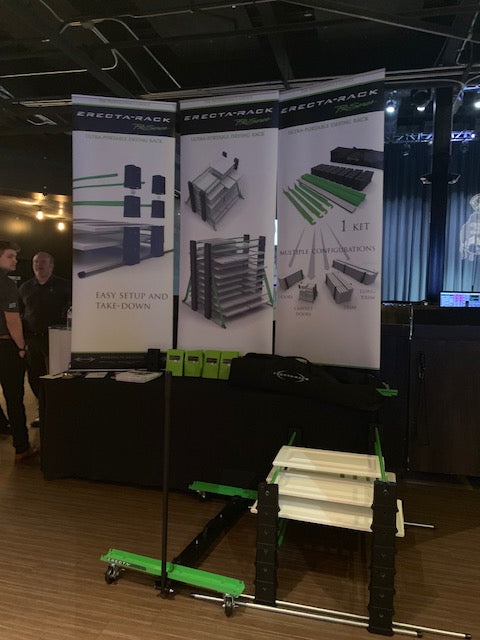 Another great event .. the Chicago PRO Show for Sherwin-Williams!  Always great to get out and talk to the PROs using the products directly.  Thanks Sherwin for putting on a great show!
---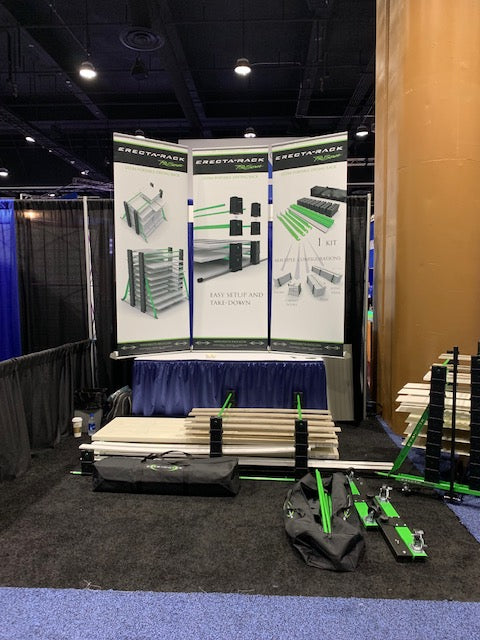 Had a great show and set-up at the Sherwin NSM in Orlando!  The set-up and trim featured drying were a great talking point.  
---
Thank you to the Sherwin Williams Chicago Team for an awesome PRO show at the Addison Dave & Busters!  This family friendly event was packed from open to close.  Thank you!!